Acting Reel
0:00 Cold Blooded- William Weinig. 0:52 Pony of Love- Neil Labute. 3:42 Shit Show (Bold Actor)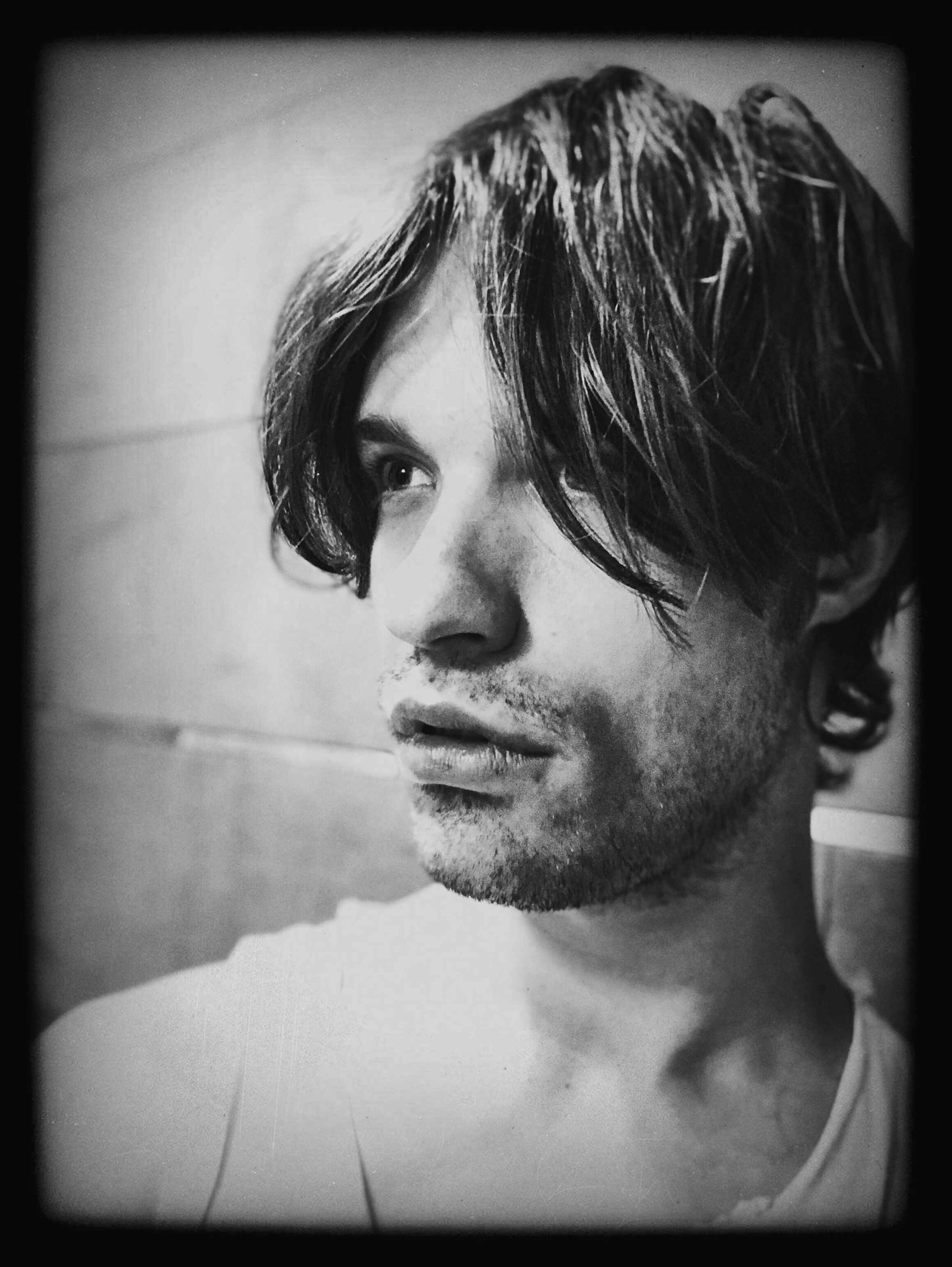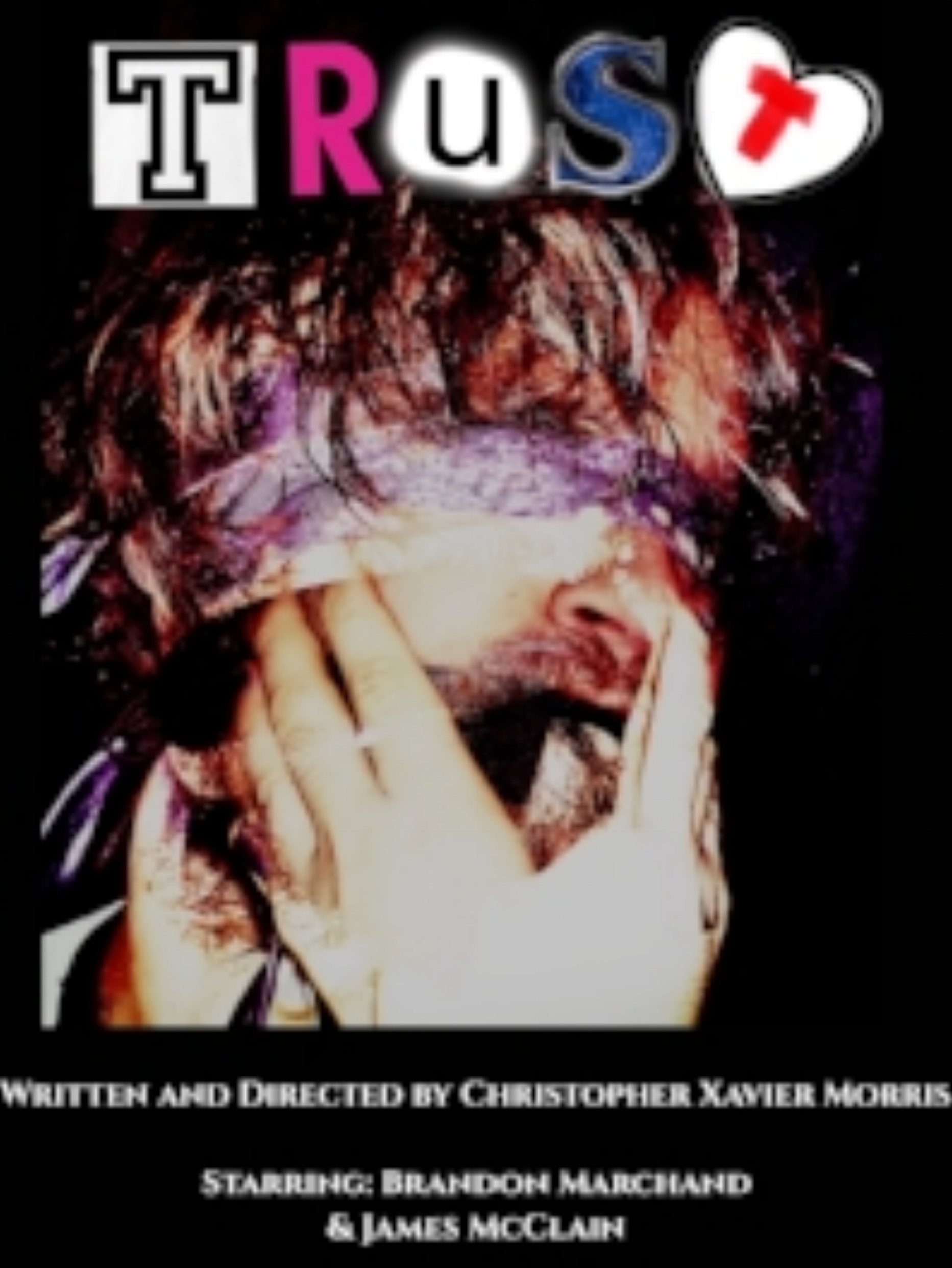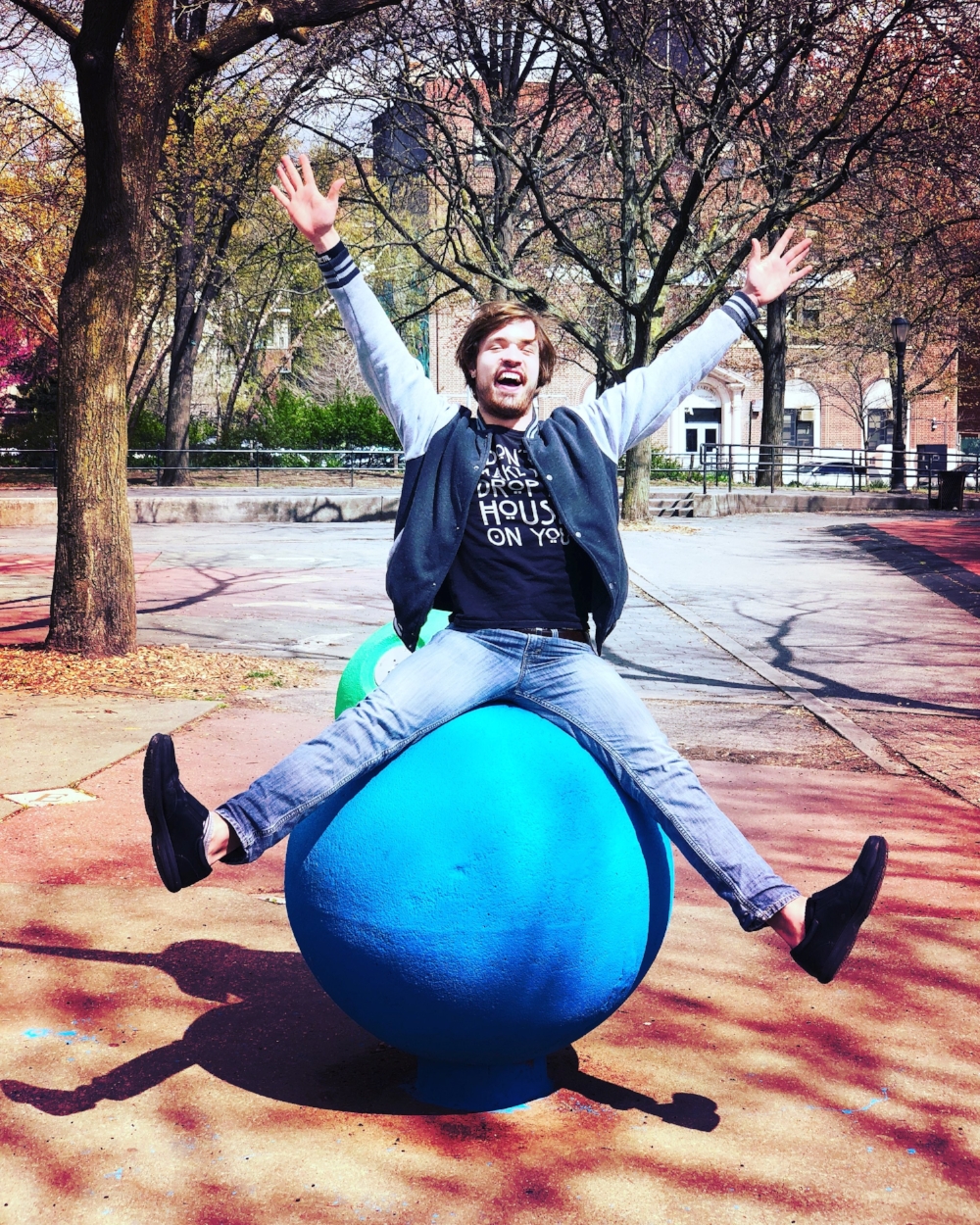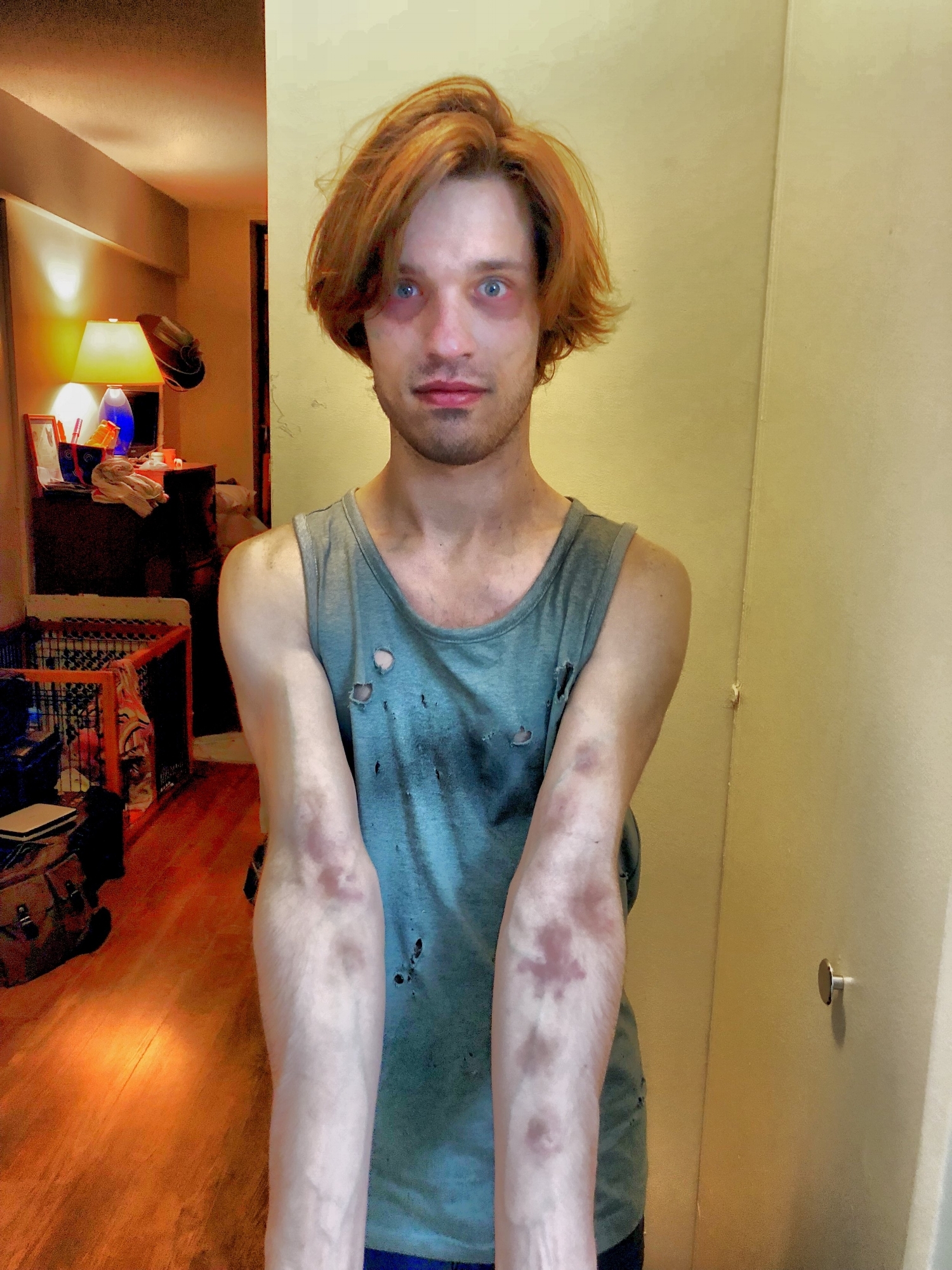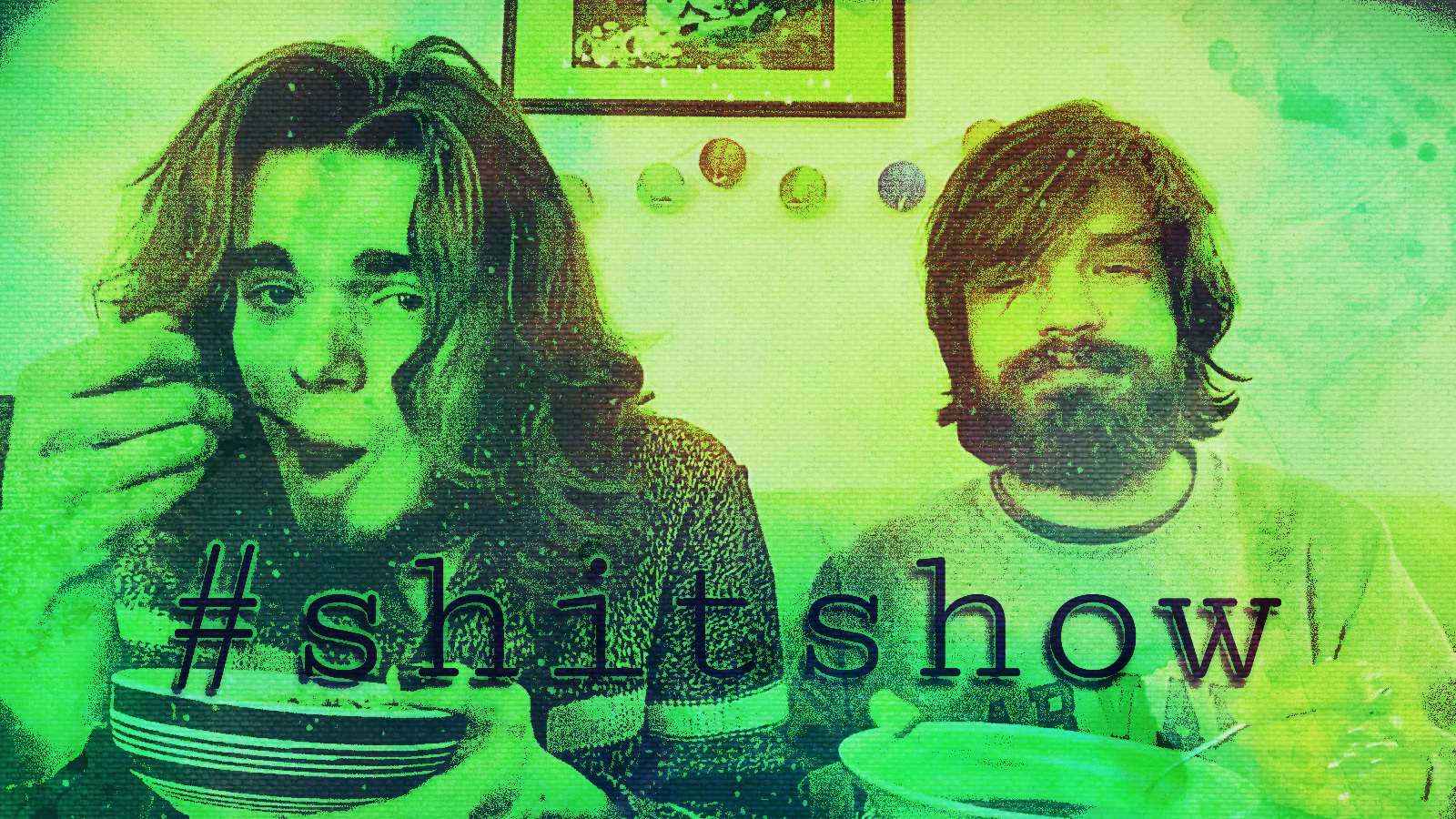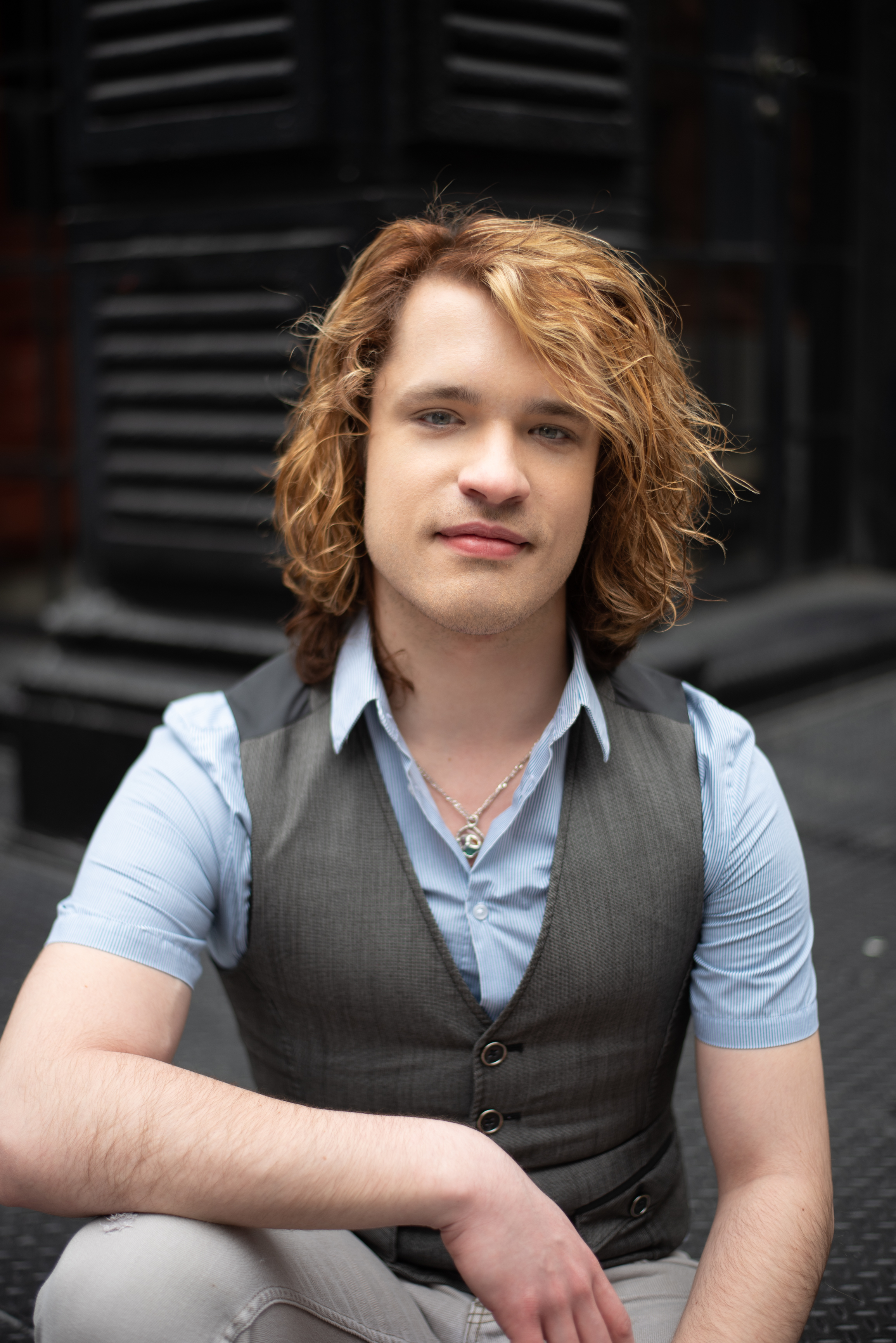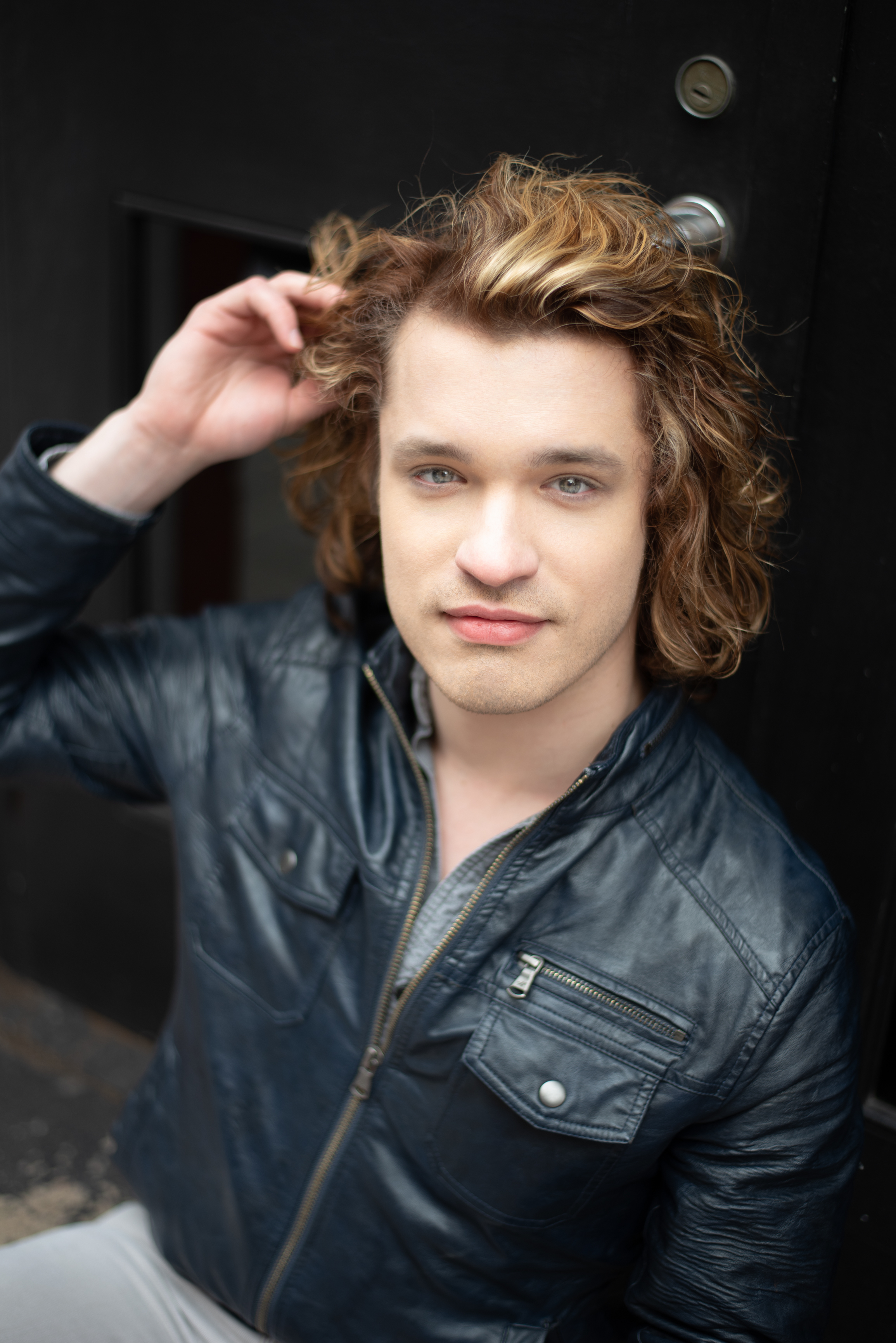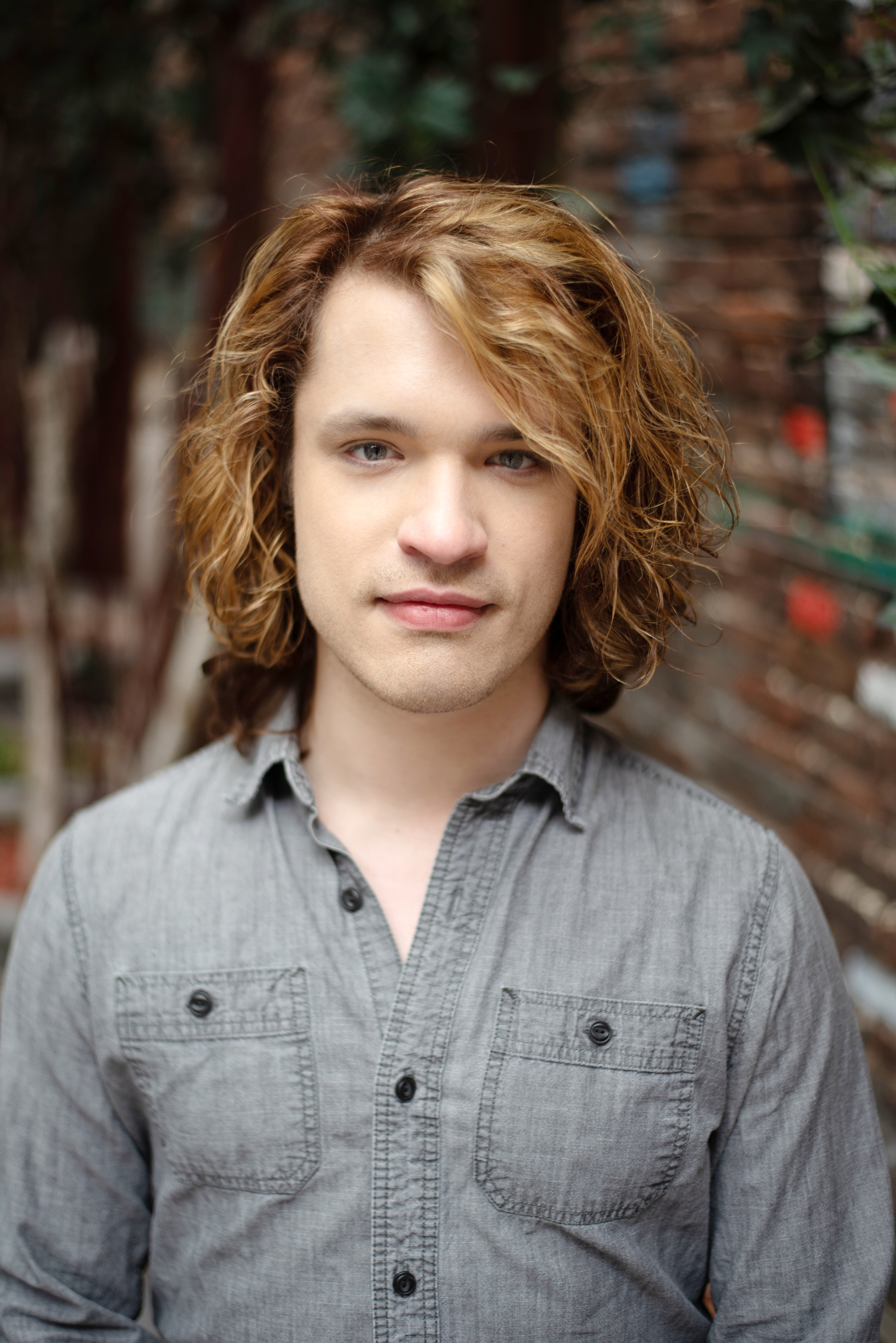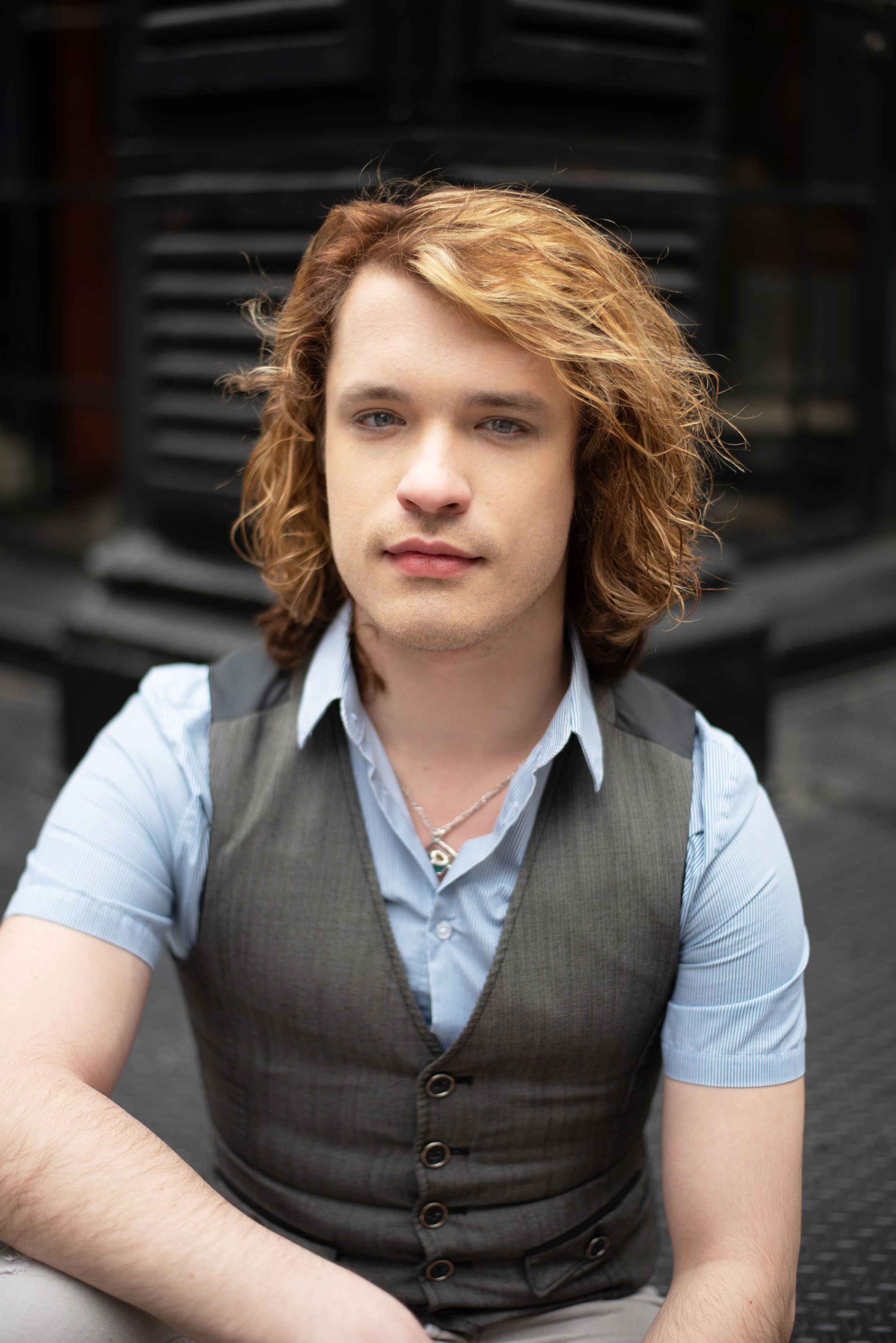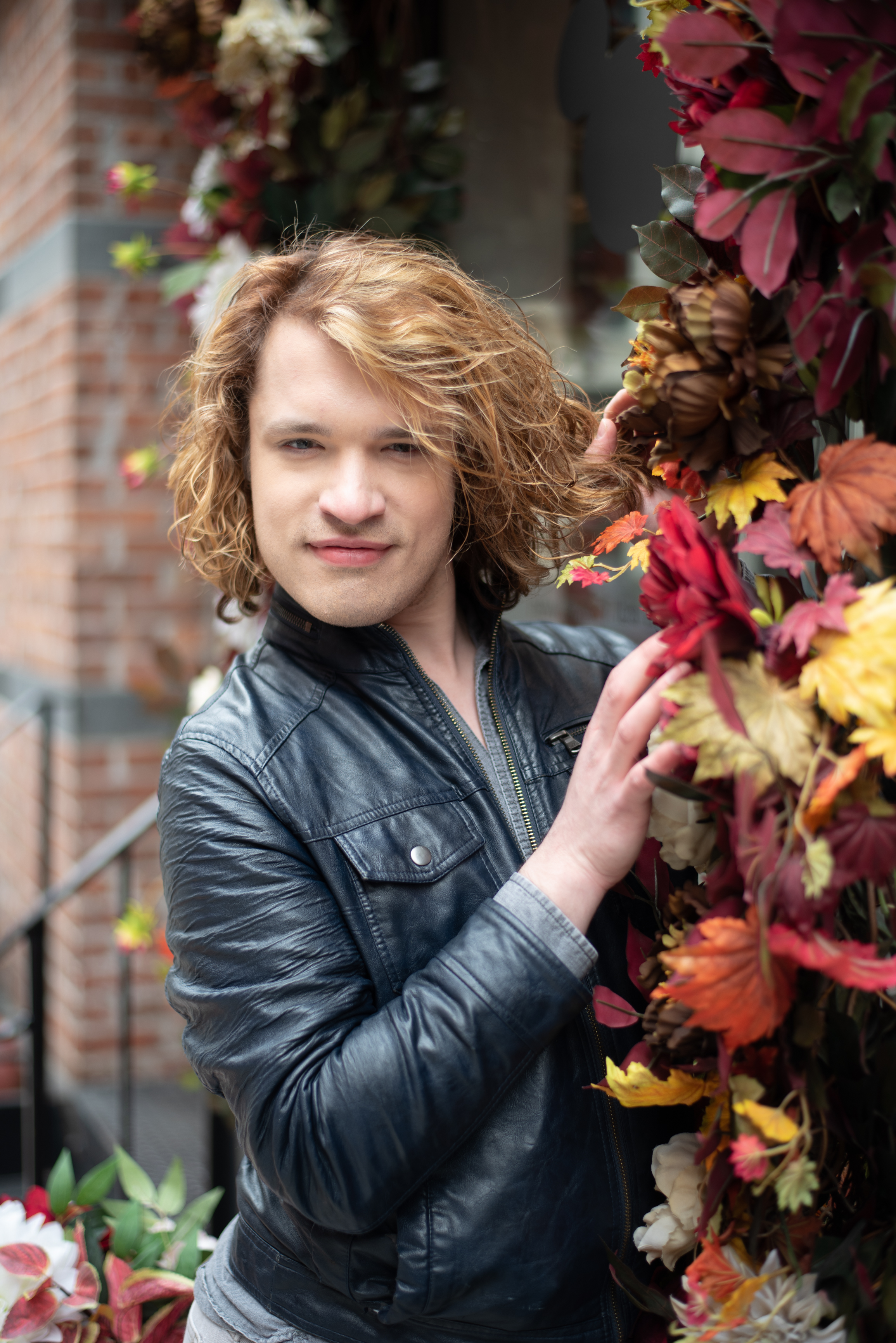 A new play about a horrific kidnapping and an even more grotesque relationship.
Here it is, folks… the show you've all been waiting for, or perhaps the show so indicative of its name that it's a total car wreck! Either way, it's one of those things that you can't look away from.
For this web series I co-wrote, co-directed, co-edited, and composed the theme and Shit Show Finale Musical opening number.